Do It Yourself with Wayne
December 5, 2021
Do It Yourself with Wayne is all about helping you learn to do things yourself around the house to save you money! If you want to make your on repairs and upgrades to save money, We can help. Most of our videos are about repairing things but we also do product reviews.
Our topics include:
Plumbing
Electrical
Carpentry
General home repairs
Gardening
Yard Work
Small Tractors
Repair and service of small engines
And much more!
This link will take you to a listing of my videos at YouTube and also play my introduction video.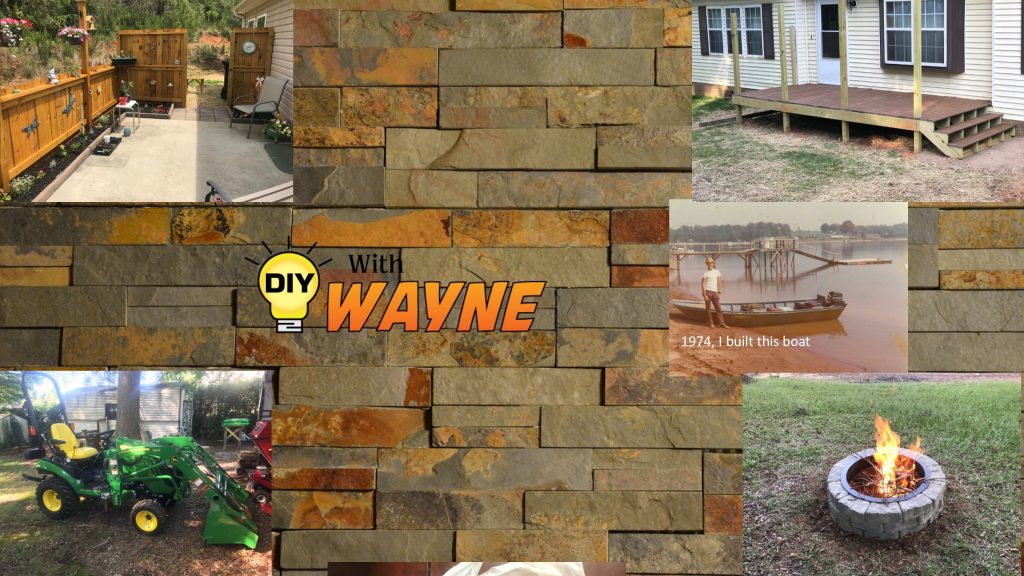 You can also visit us on Facebook: Visit us on Facebook
Thank you for visiting and have a great day.