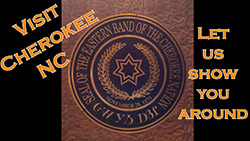 Cherokee NC
December 10, 2021
Come with us as we visit Cherokee, NC. We will share some things to do and see in Cherokee, North Carolina. There are lots of activities in addition to the casino in Cherokee. There are things the whole family can enjoy doing. There is the Great Smoky Mountain National Park close by as well. IYou can enjoy fishing and swimming in addition to many other activities. Close by you will find the Mingus Mill, the Oconaluftee Indian Village, the Oconaluftee Visitors Center, waterfalls and hiking. All of these activities can be found just off of the Blue Ridge Parkway Join us as we give you a brief tour of Cherokee and some of the many attractions we enjoyed.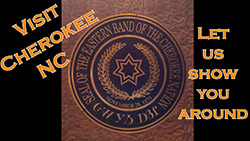 Road to Nowhere Tunnel to Nowhere Great Smokey Mountains National Park Bryson City North Carolina https://youtu.be/fyQBvS0AWNE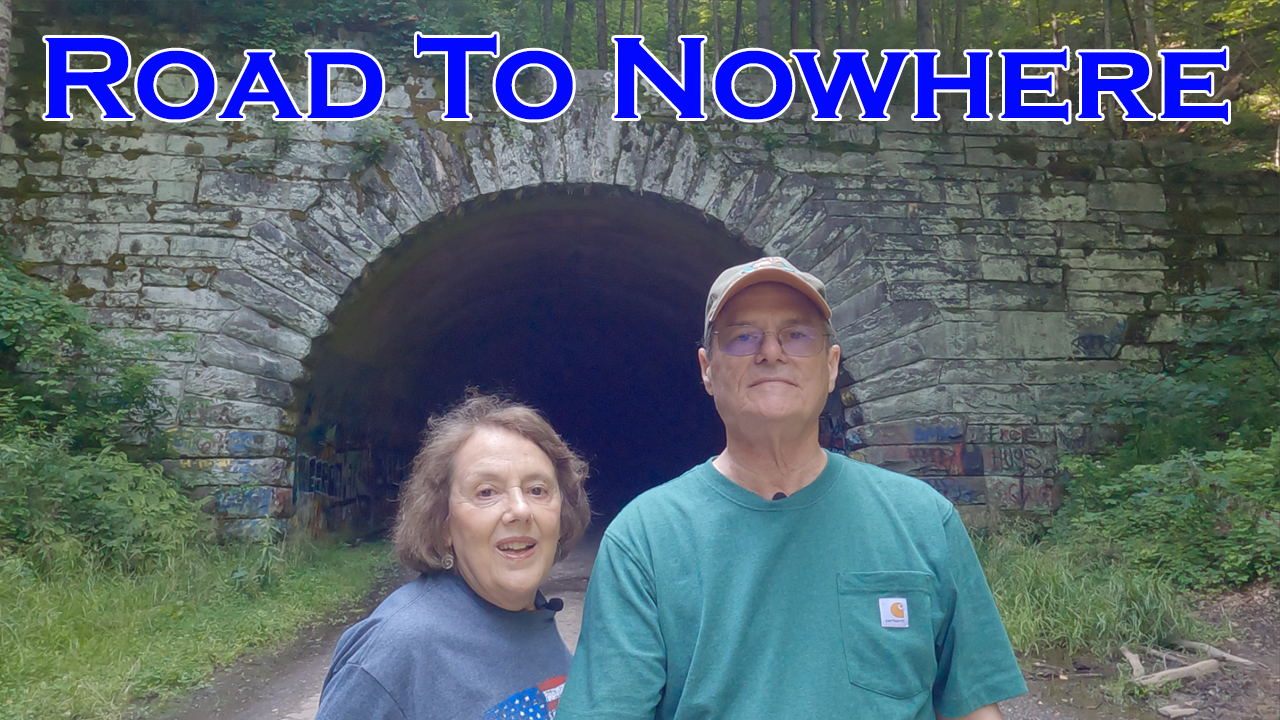 Mingus Mill, Cherokee NC A Unique Turbine Powered Grist Mill https://youtu.be/bKjhKSX0P7Y

Please give this video a THUMBS UP and SHARE it with your friends.
Please LIKE and SUBSCRIBE Support from viewers like you is what keeps us going.

Thank you for your support.

Please visit our website at: https://diywithwayne.com or https://BucketListTime.com
Visit us on Facebook: https://www.facebook.com/diywithwayne/

This video is NOT sponsored. Some product links are affiliate links which means if you buy something we'll receive a small commission.

Products and tools we used: Nikon D7100 DSLR: https://amzn.to/3wKhrse
GoPro HERO9 Black: https://amzn.to/2RXkbE1
Rode Wireless Go Microphone: https://amzn.to/3wSv34O
Neewer LED Video Light kit: https://amzn.to/3fLmAKV
Back to our BLOG

Thank you for visiting Bucket List Time with Ann and Wayne.