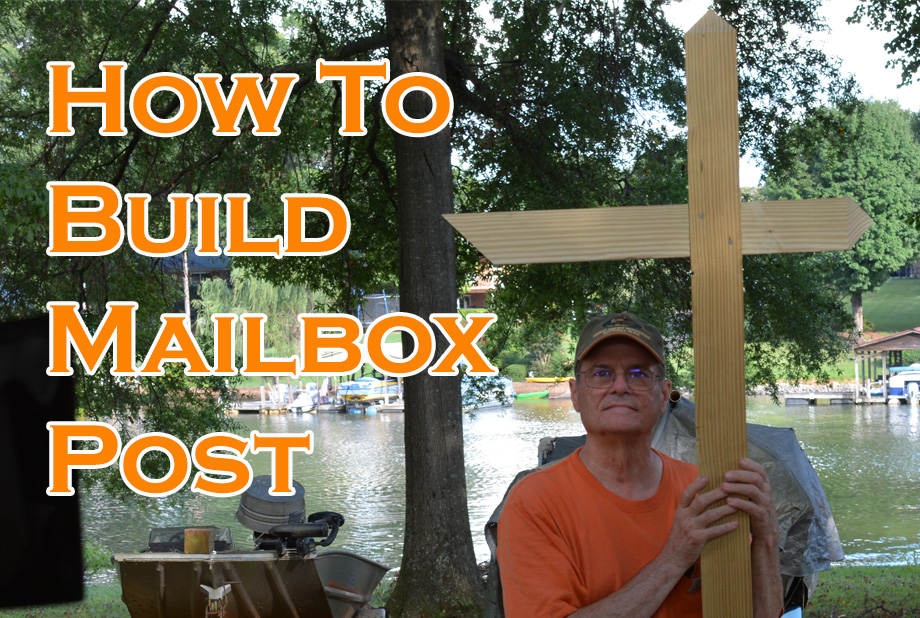 How to build a Mailbox Post
February 16, 2022
Do you need a new mailbox post? Do you want to build it yourself? Do you have limited skills and tools? In this video I will show how to build a mailbox post that is simple, sturdy and attractive using only one 4X4 post. I use some tools you may not have BUT I also will go over how to build it with just a handsaw. a hammer, a square and a few nails! Depending on the mailbox, you may need a small piece of wood to go under it for mounting.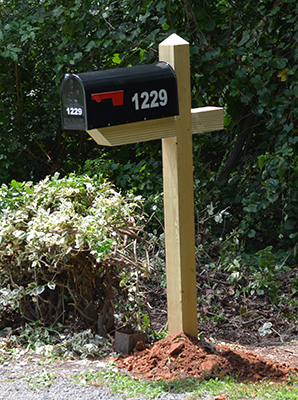 To start, I purchased a treated 10 foot 4X4. Next I measured the mailbox and determined the length of the cross piece. This will be cut from the 10 foot 4X4. I explain the cuts needed in detail in the video. The most important thing to remember is to take your time. I will notch the cross piece and the upright part so they will lock together in a tight connection. Then a few nails and it is ready to be installed.
This is a very simple expiation but the video How to build a Mailbox Post has much more detail.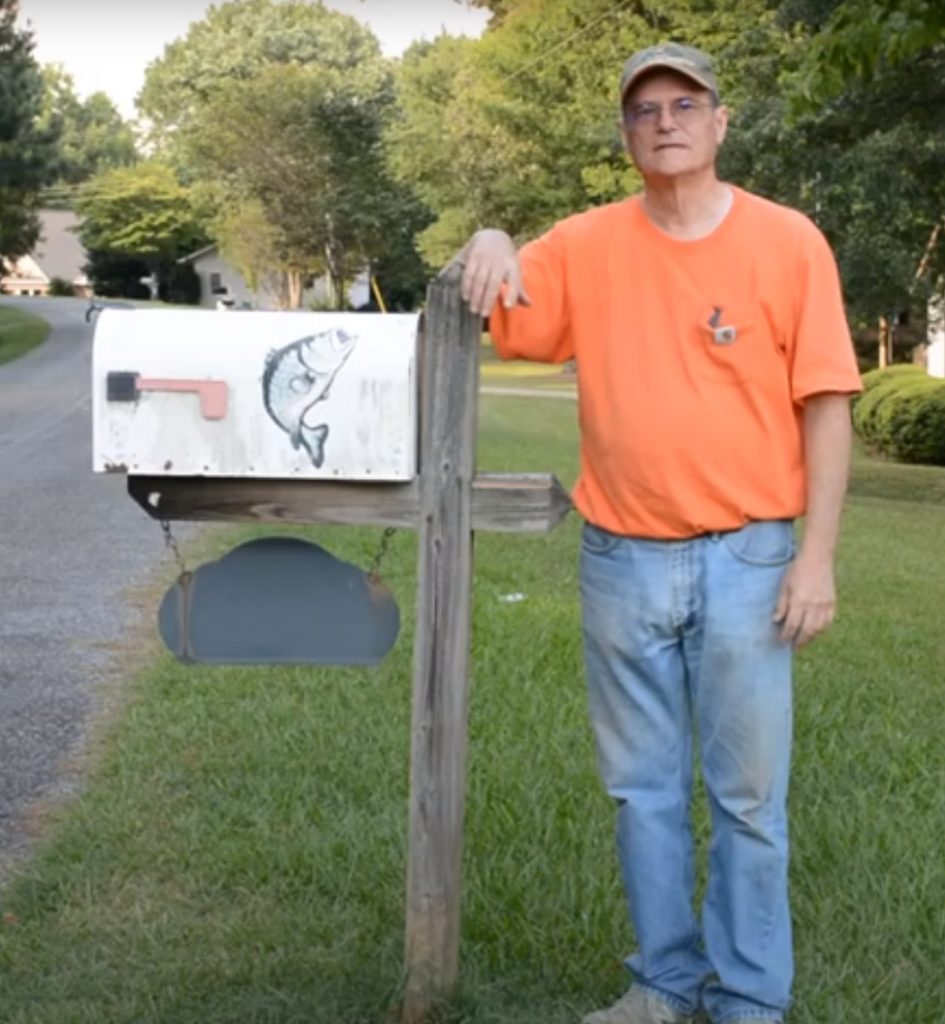 Do you need help installing your new mailbox Post? Our video Mailbox and Post Installation will walk you through the process we have used for over 40 years and it makes a very sturdy install.
Thank you for visiting and have a great day.

This video is NOT sponsored. Some product links are affiliate links which means if you buy something we'll receive a small commission.

Below are links to the equipment we used making this video.
Nikon D7100 DSLR
GoPro HERO9 Black:
Rode Wireless Go Microphone
Neewer LED Video Light kit
We also have a new camera, a Canon 90D, we will be making 4K video with this camera

Please give this video a THUMBS UP and SHARE it with your friends.
Please LIKE and SUBSCRIBE Support from viewers like you is what keeps us going.
Thank you for your support.

Visit us on Facebook:

The focus of our YouTube Channel is to help you save money by doing things yourself!

Please visit our new YouTube Channel
Bucket List Time with Ann and Wayne

Back to our BLOG's

Thank you